What Can I Help You Find?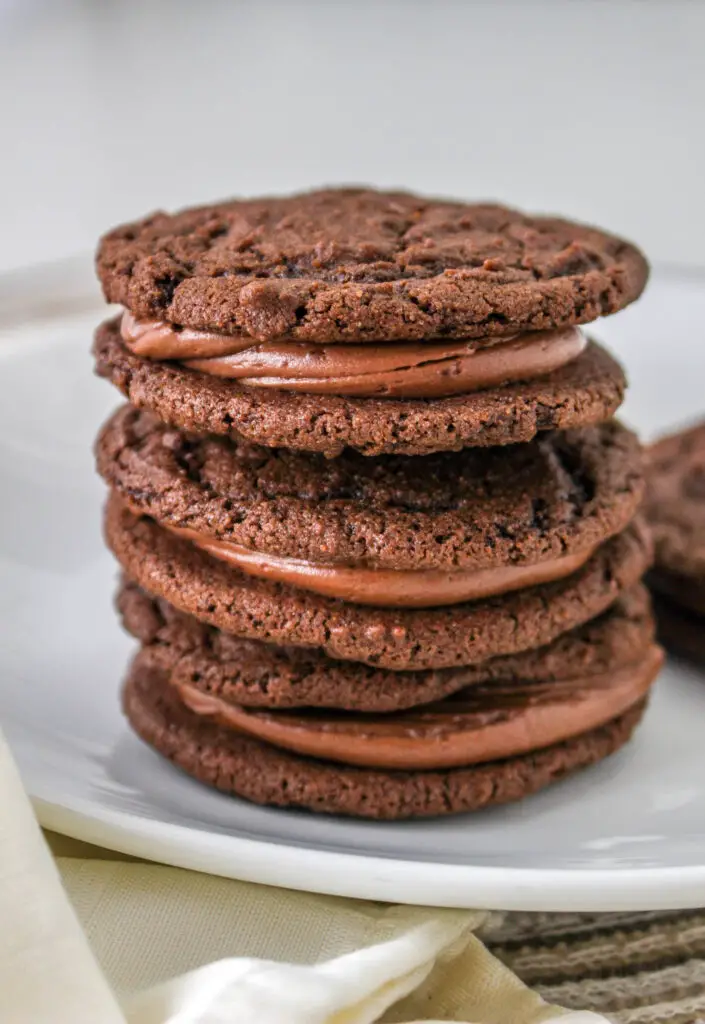 recent posts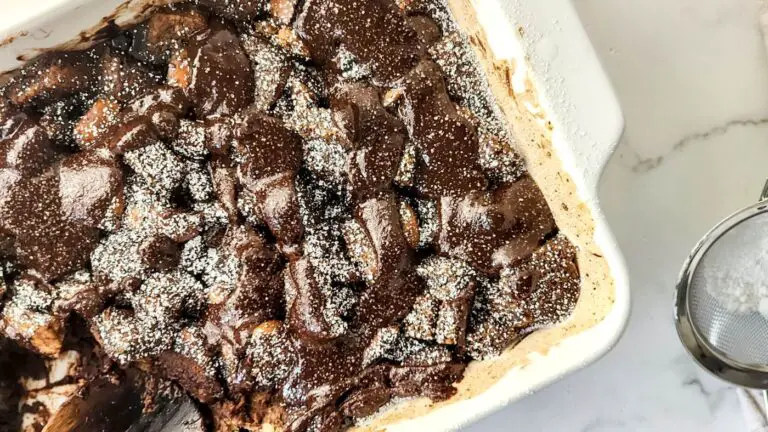 The most delicious way to use up leftover bread. This brioche bread pudding recipe is rich, comforting, and drizzled with an easy chocolate ganache for extra indulgence. Each bite is the perfect blend of a soft, chewy texture with bursts of sweet chocolate.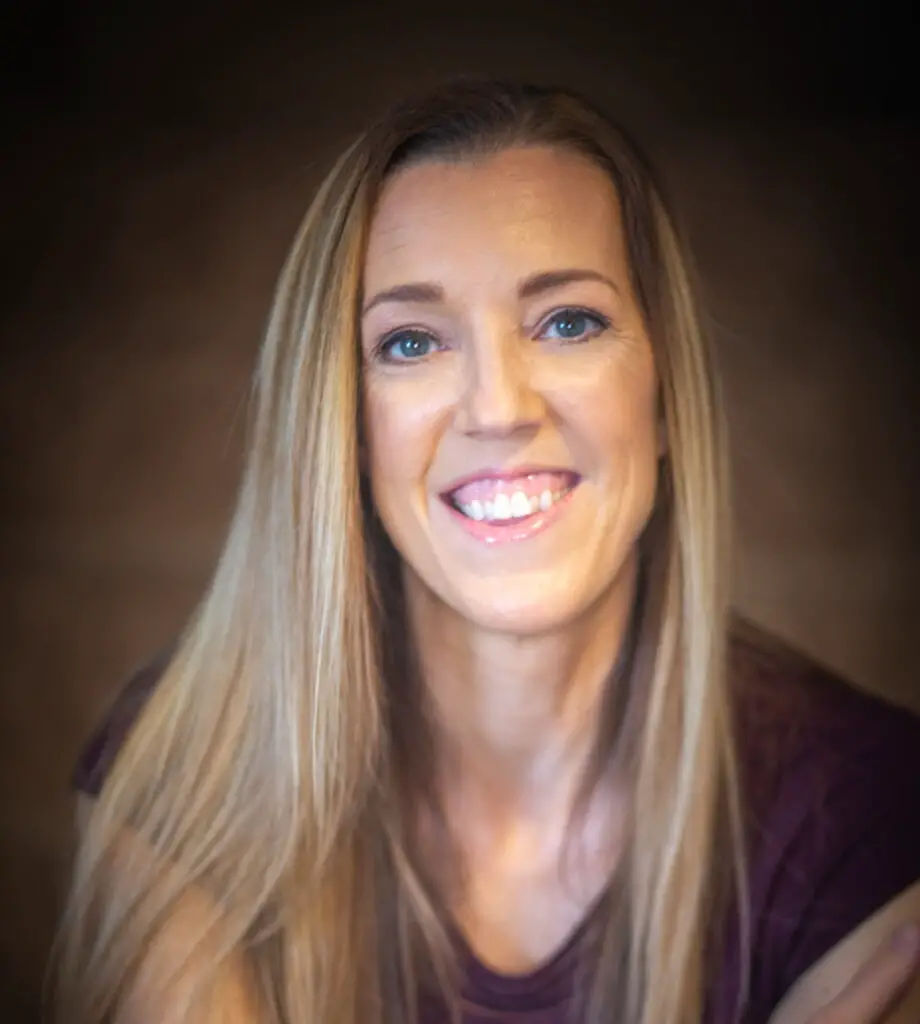 Hi there!
I'm Sara
I'm a wife to Josh, homeschool mama to 4 kiddos (including twins!), former math teacher, current blogger and chocolate addict.
Here you'll find everything chocolate, from simple and delicious recipes to facts and sweet gift ideas…everything to satisfy your sweet tooth!
Don't Miss a Recipe
Get an email when new recipes are posted!
Chocolate is always the secret ingredient.
Celebrate with Chocolate
You can't go wrong with chocolate during any holiday celebration. Find your next favorite recipe or gift idea here.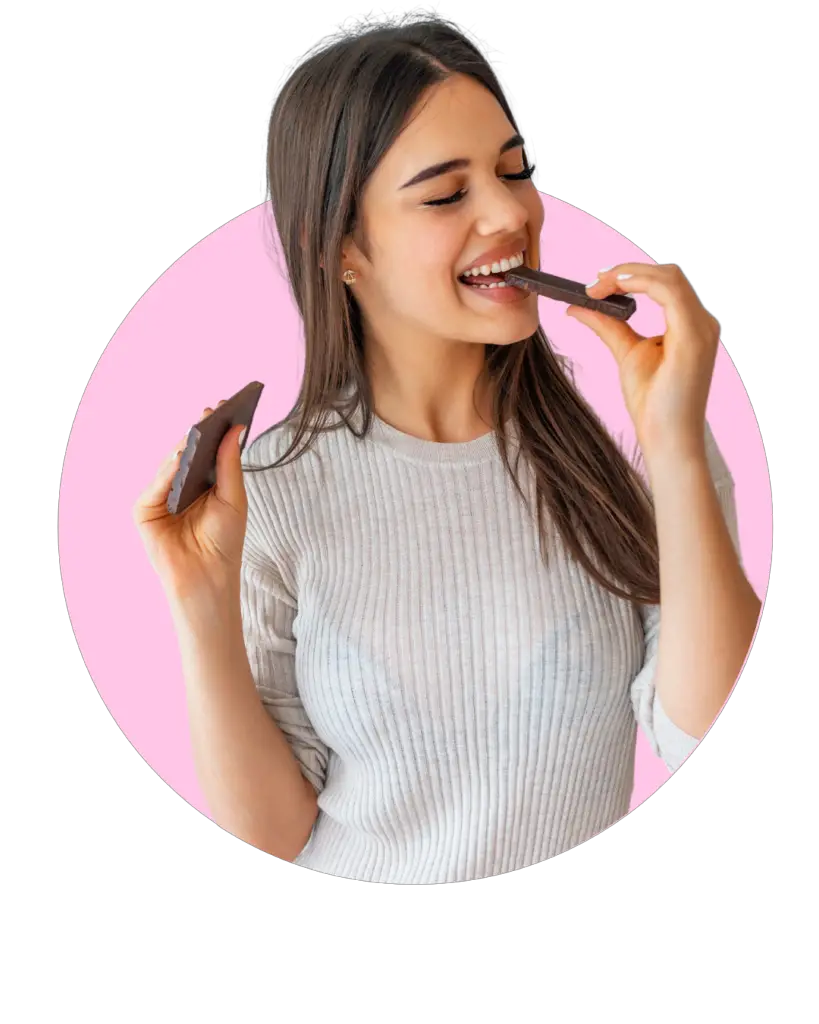 Welcome to sweet chocolate obsessions
Are you a chocolate lover looking for simple and delicious chocolate recipes, savory chocolate facts, and sweet gift ideas? Look no further – Sweet Chocolate Obsessions is your go-to resource for all things chocolate.
From tips on the best chocolates to pair with hazelnuts, to amazing chocolate recipes, I've got you covered.
Check back often to satisfy your chocolate sweet tooth. I hope you find this blog helpful and informative. Happy chocolate-ing!
Favorite Chocolate Items